IME East Tradeshow: Bringing Innovation to the Spotlight!
Attention, engineering enthusiasts! We have some exciting news to share with you. We're thrilled to announce that our team will be attending IME East tradeshow, the premier engineering event of the year. It's time to mark your calendars for this incredible showcase of technological advancements and industry expertise.
IME East is the place to be for engineers, designers, and forward-thinkers like you. With its focus on cutting-edge engineering solutions and groundbreaking innovations, it's an event you simply can't miss. The dates are approaching fast, and we're getting ready to make a splash!
So, where can you find us at the IME East tradeshow? Make a note of our booth number, as we've got something truly special in store for you. We'll be located at Booth #845, right in the heart of the action. Be sure to swing by and say hello!
Here's what you can expect from us at IME East:
1. Explore Previous Project Examples Across Full-Service Engineering:
Step into our booth and immerse yourself in the world of product development. Our knowledgeable team members are excited to share the success stories of our clients, showcasing the collaborative approach we bring to each project. Whether it's mechanical, software, or electrical engineering, we've got you covered. We're here to listen, learn, and collaborate to find the best solutions for your unique needs.
2. Build Out Your Product Strategy:
Let's have a conversation about your product strategy. We believe in the power of collaboration and value your input. Our experienced team will work side by side with you to understand your vision, goals, and market requirements. Together, we'll refine and build out a solid product strategy that aligns with your business objectives. Your success is our priority.
3. IoT Solutions for Connected Products and Data Flow Pipeline:
In today's interconnected world, we understand the importance of IoT.  At our booth, we'll showcase how we can help make your product connected and establish a seamless data flow pipeline. But don't worry, our expertise extends beyond IoT. We're equipped to handle the full spectrum of engineering needs, ensuring that your product is not only connected but also built with excellence in every aspect.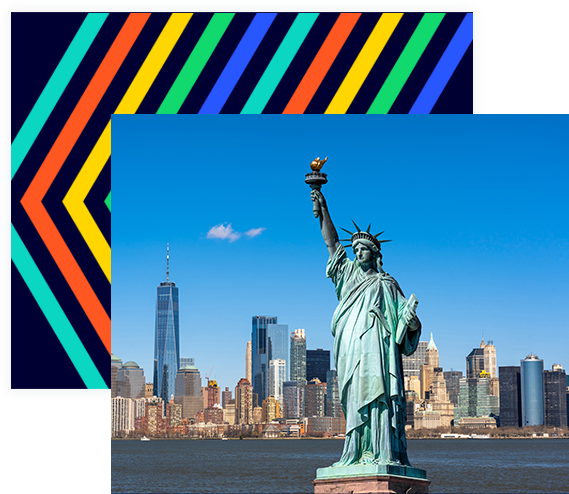 But, IME East isn't just about showcasing our innovations—it's also an incredible opportunity to connect and network with like-minded professionals. We pride ourselves on being approachable and collaborative, fostering an open environment for knowledge exchange and partnership opportunities. We're here to listen, share ideas, and explore how we can work together to bring your projects to life.
Remember, if you have any questions or need more information about our presence at the event, don't hesitate to reach out to us. We're here to make your IME East experience extraordinary.
---
---